What Comes with Your New CNC Machine
Complete System Comes Ready to Operate
Simply Plug and Play
Each system includes everything you need to begin.
A computer and software configured and tested to operate your new CNC machine. An equipment stand that allows for safe operation and control of your process, and a set of easy to follow instructions.
Hypertherm 45 comes with every machine.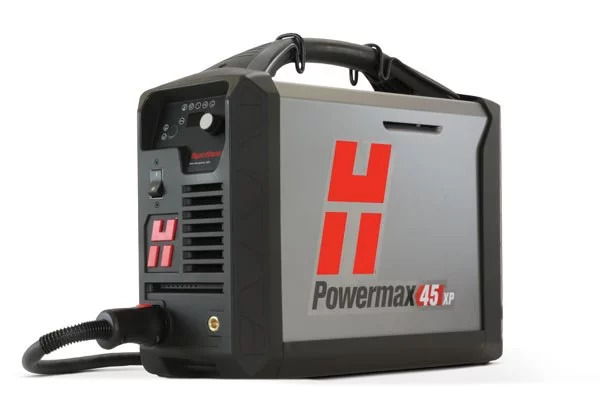 (upgrades available)
System Requirements
Table and Controls require (1) 110 -120V AC 1- phase outlet
45XP Plasma Unit requires (1) 200 - 240V AC 1- phase outlet
(Larger Hypertherm Plasma Units May Require Additional Power)
Controller & Monitor Included
Our system comes with a Dell Desktop Computer and Stand for Safe storage and operation of your plasma cutting process.
Loaded with Intel I3 Duo Core Processor 4 Gigabytes DDR4 SDRAM Memory
500 Gigabyte Hard Drive with (4) - USB 3.1 (2 front/2 rear)
1 - RJ-45 Ethernet port and 1- HDMI Display Port, adaptor for HDMI to VGA.
19" LED Computer Monitor, a USB Keyboard, and Optical Mouse
Loaded with Windows 10 Professional, 64-bit OS fully interfaced and tested with Customer's Machine before you turn it on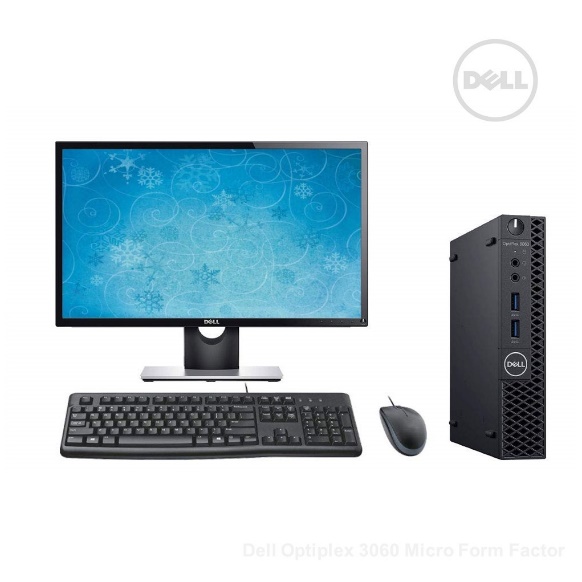 Software Included
Arc1CNC Control Software
Control system comes loaded on computer with Mach3
Allows direct import of DXF, BMP, JPG, and HPGL files
Visual Gcode display on your monitor to track cutting in progress
Customizable M-Codes and Macros using vbscript
Fully customizable interface Generates G-code via lazyCam or G-wizard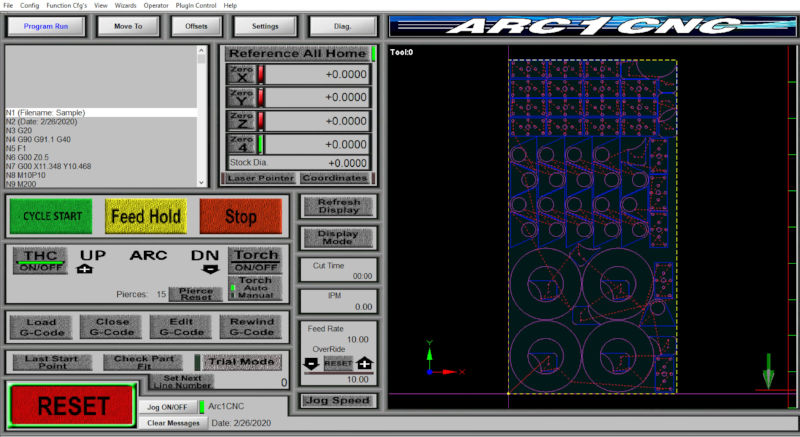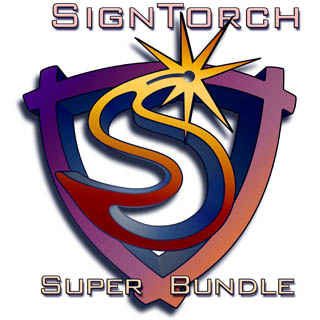 SignTorch Super Bundle
4,321 Vector Art Designs
5 Vector Formats: AI,CMX,EPS,SVG & DXF Clip Art for CNC CAD CAM



HyperTherm ProNest® LT Nesting CAD/CAM software
Drawing and Nesting program designed for lightindustrial, mechanized cutting and production environments, intuitive and easy to use
Integrated 2D CAD program to create and edit CAD files Variable Shape Parts
Vast library to develop common parts from templates and artwork to use and modify to your specific dimensions
Material database (with grade and gauge) Data information
Custom remnant creation (define irregular shapes for nesting)
Access to Hypertherm's tech service engineers is included at no additional charge
Fully welded Frame No Assembly Needed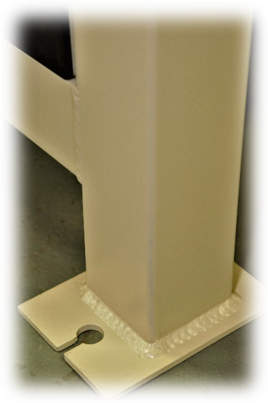 Machine Ground Rails with V-Grove Barings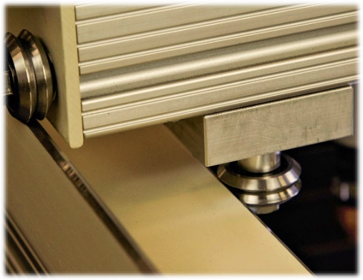 Magnetic Breakaway to Protect Plasma Torch
Laser Alignment for accurate torch alignment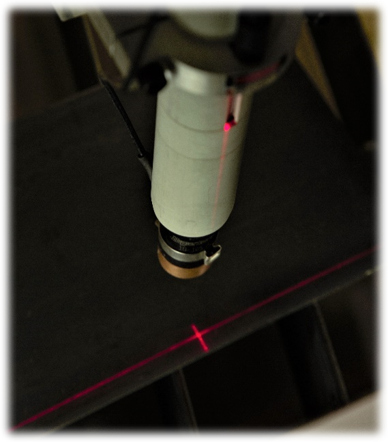 Accuracy +- .002" Repeatability +- .005"
Additional Items Included
Hypertherm Powermax45 XP Mechanized Consumables Kit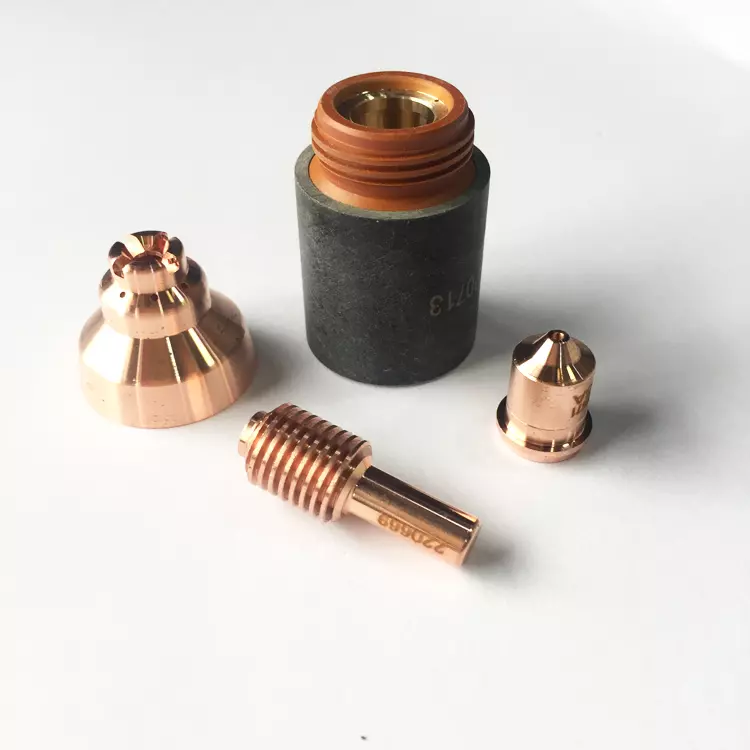 A Complete assortment of Standard and fine cutting Tips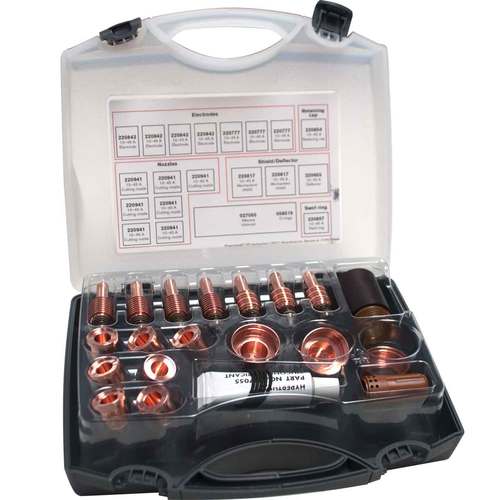 A 1-micron filter to protect plasma cutting system against contaminated air, water, and moisture from compressed air lines.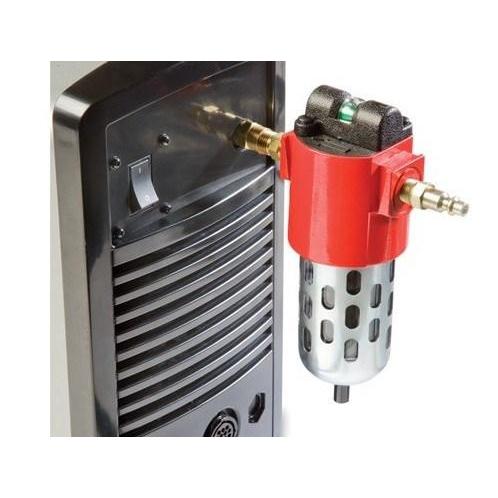 Blow-Thru open Table with rails - * Upgrade Water Table is available
Upgrade Water Table pictured here.
Hypertherm Powermax 45XP Plasma Power Unit Pictured Here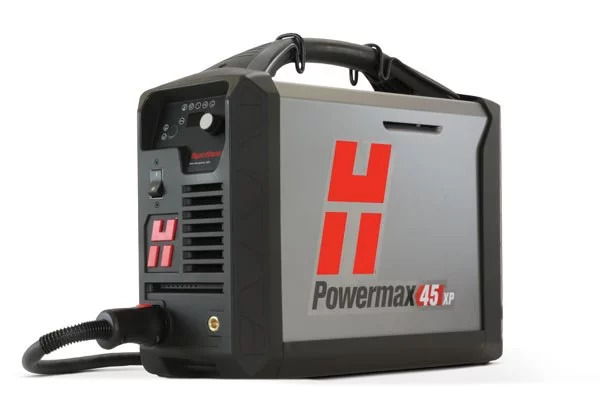 Optional Larger Power Units are available at Additional Cost for the following units:
Powermax 65
Powermax 85
Powermax 105
Powermax 125
Plasma Water Bed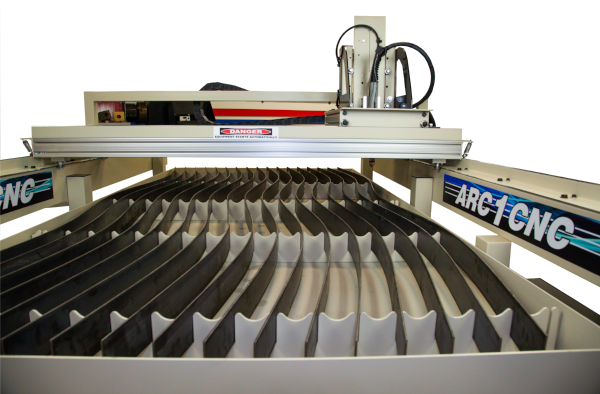 A Plasma Water Table Upgrade reduces smoke, increases consumable life, and improves your cutting performance.
Corrosion Inhibitor "Plasma Green 1050" added to your water table tray prevents equipment from rusting, bacteria growth, and odors.
Please see our website for information on the benefits by adding
this option to your new plasma cutting system.
2-Day Onsite Training
Although many customers do not require training ARC1CNC offers Installation and Operator Training. This can be very helpful if you're not familiar with CNC operations. This is available at anytime however, should you consider training and or installation we advise you request this at the time you place your order.

Training Services Include:
Minimum 2 Full Days of Hands on Instruction
Installation Check and Controller Setup
Software - Mach3 & Hypertherm ProNest LT
Plasma Table safe operation & maintenance
Plasma Torch Assembly and maintenance
(THC) Torch Height Control Operation
Magnetic Torch Breakaway crash avoidance
Specific instruction on customer project